Kitana's Bellydance and Fitness Studio
Welcome to Kitana's !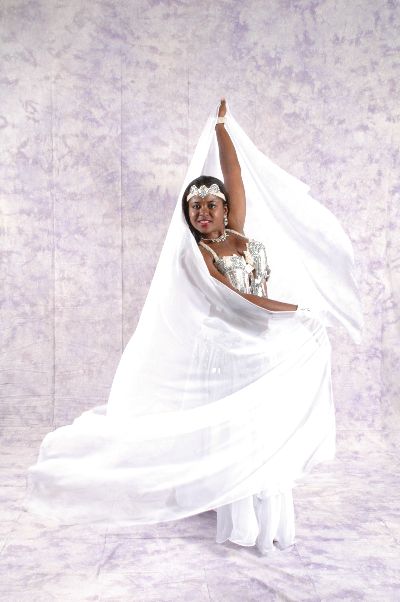 Kitana's is a privately owned and operated fitness studio. Located in Beaumont, Texas. Kitana's is open 2 days a week from 6:00p.m. - 8:00p.m. Mondays and 9:00a.m. -11:00a.m on Saturdays. Classes are one hour in length.

Kitana is dedicated to the art of dance and the importance of fitness. In order to ensure the best quality training is provided no more than eight students are enrolled in a single class.

Bellydancing students will be taught the basics of American, Egyptian and African Bellydancing styles.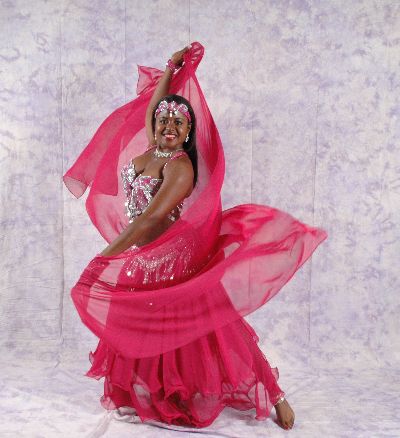 Performing Troupe
Kitana Blades, Kitana Bass Drummers , and the Kit Crew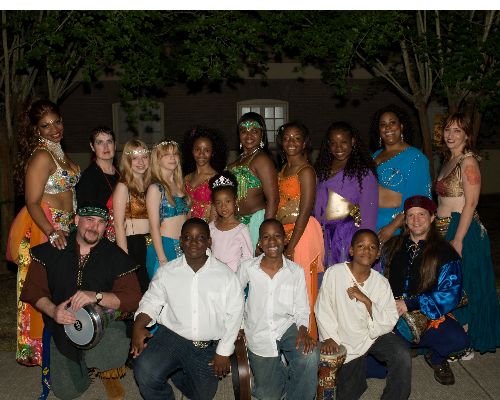 A few of the

Kitana Blades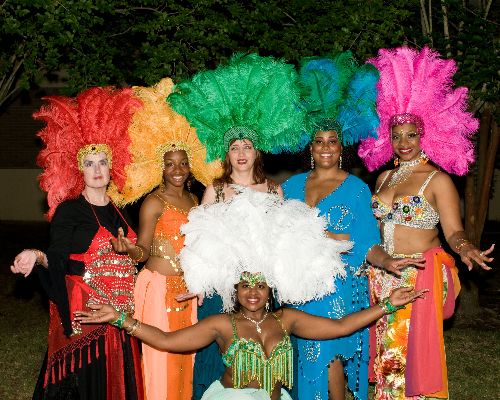 .

Kitana $75.00 30minute performance $150.00 1-hour performance
Kitana Blades( entire group) start at $300.00 Call 409 466-4998
(409)466-4998