Kitana's Bellydance and Fitness Studio
Welcome to Kitana's !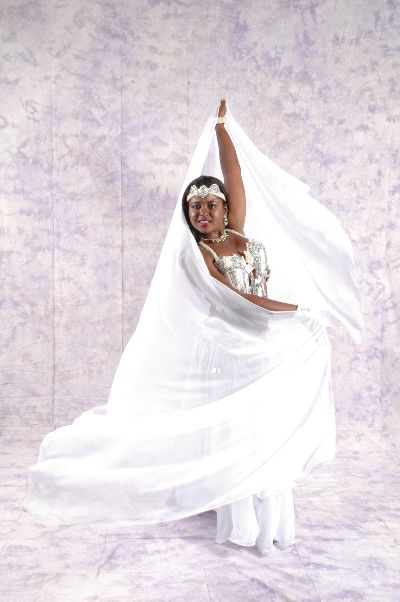 Kitana's is a privately owned and operated fitness studio. Located in Beaumont, Texas. Kitana's is open 5 days a week from 4:30p.m. - 8:30p.m. Classes are one hour in length.

Kitana and her instructors are dedicated to the art of dance and the importance of fitness. In order to ensure the best quality training is provided no more than eight students are enrolled in a single class.

Bellydancing students will be taught the basics of American, Turkish and African Bellydancing styles.
Fitness students will be taught the basics in proper cardio and weight training techniques and exercises, as well as proper maintance of weight and nutritional habits.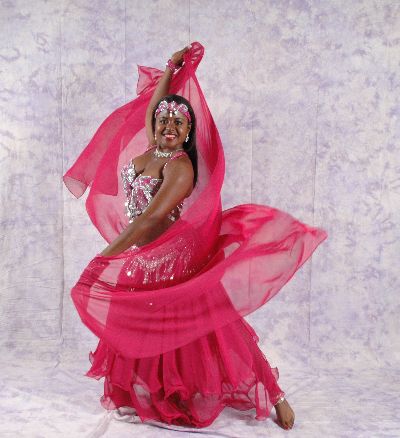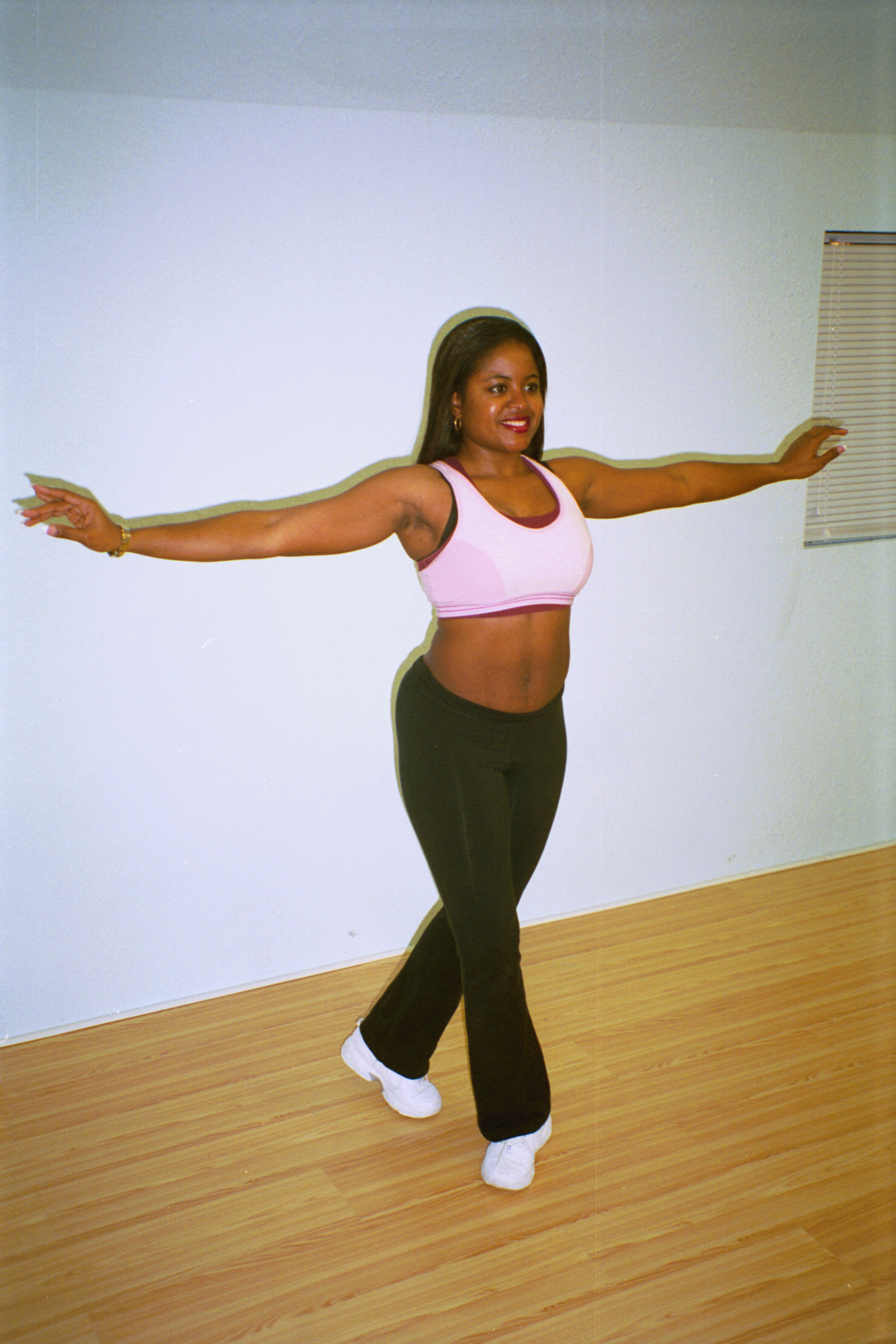 .
All classes must be scheduled. Sorry no walk-ins are allowed. Observing a class cost the same as taking a class. Contact Kitana for pricing and availabilty.

Group and individual bellydance performances are available. Contact Kitana for pricing and availability.
(409)466-4998